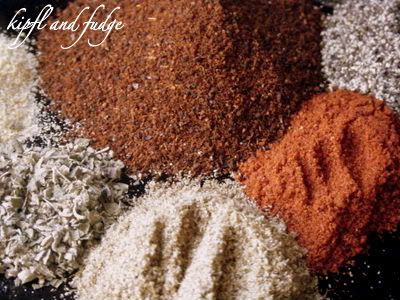 It wasn't until about 2:30 p.m. today that I started thinking about dinner. That may sound kind of early, but I usually start prepping for dinner as I'm cleaning up after breakfast. The child arguments tend to peak mid to late afternoon, so it's best to be productive in the morning. Today was somewhat busy though and with my errands, Bible study, and an intense game of hide and seek with Bubba, I fell a bit behind. Around 2:30, I decided I wanted Mexican food for dinner - specifically, chicken tacos in the crockpot. Even though we were fresh out of taco seasoning, a quick google search solved my problem.
(courtesy of All Recipes)
Ingredients:
1 T. chili powder
1/4 t. garlic powder
1/4 t. onion powder
1/4 t. crushed red pepper flakes
1/4 t. dried oregano
1/2 t. paprika
1 1/2 t. ground cumin
1 t. salt
1 t. black pepper
Directions:
Mix together ingredients. Store in an airtight container.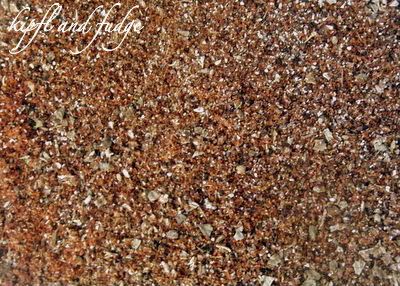 My Recommendations:
I will never buy packaged taco seasoning again. Seriously. The flavor was fantastic and, in my opinion, much better than the packaged stuff. I did omit the red pepper, for the kids' sake, and the salt. Also, the recipe yielded about 3 T. and is equal to a packet of taco seasoning.
I'm so proud of myself for throwing together a succesful dinner last minute (for me) =)